In this article, you will learn how to use the Top 10 AI Tools Free for digital marketing. We will provide you with information on free AI tools online.
The use of Artificial Intelligence has grown in the digital marketing field. It is also being used in many fields like technology, machine learning, affiliate marketing, e-commerce, etc.
AI is an important tool that can help to grow your business rapidly. So many businessmen, entrepreneurs and many more take advantage of AI tools to promote their businesses and services.
Top 10 AI Tools For Digital Marketing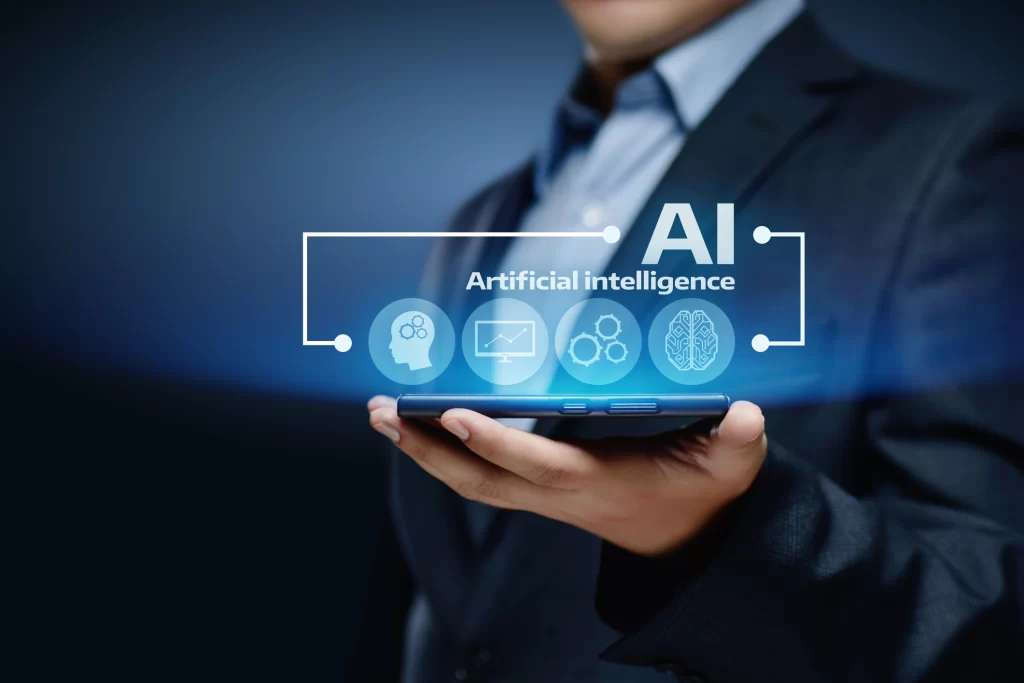 Artificial Intelligence is growing day by day in our lives. We have seen rapid growth in the AI Field for development of the Digital Marketing Field. AI Tools are in demand Nowadays as they complete work at a rapid speed. With the help of AI Tools, the users can analyze the data automatically and generate the result faster than expected. Here are the Top 10 AI Tools for Digital Marketing.
Jasper- Free AI Tool For Content Writing
Jasper is an AI tool that helps you to create your content more unique and high-quality content. It generates SEO-friendly content for blog posts, websites, social media posts, etc.
Jasper AI is a robotic writer that gives content faster than the average speed of a person. Jasper gives plagiarism-free content to its users. It really helps in optimizing our content with specific keywords so that our website can rank.
Grammarly- Best AI Tool 
Grammarly helps in making our content more unique and it also focuses on the errors we make while writing the content. It helps people communicate with confidence on devices.
It has a built-in plagiarism checker. Grammarly provides real-time checking. It gives you the correct suggestions on your mistakes or errors. Grammarly catches out the misspelled words quickly.
It works in browsers, social media, and email. You can also use its extension for our daily basis work.
Chatfuel- Free AI Tool For Writing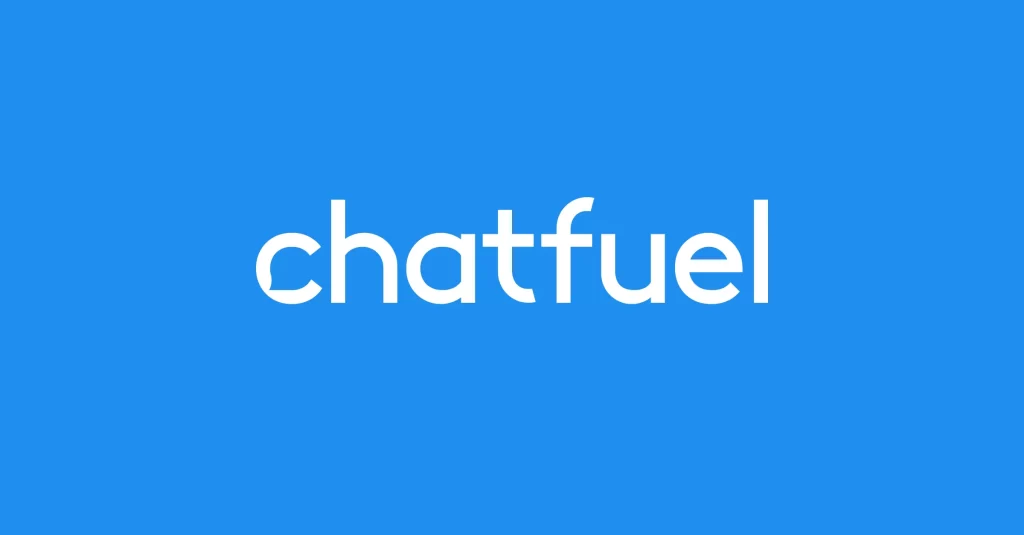 Chatfuel AI is a new generation of chatbot builders based on revolutionary GPT-4 technology by Open AI. It's human-like friendly and empowered with AI is ready to grow your business. It helps in increasing sales, improving customer support, and automating followers' communication.  
It answers all the questions that users ask about their businesses and services, recommends products and services, etc.
Mailchimp- Best AI Tool
Mailchimp is an all-in-one AI tool that helps in talking to clients, customers, and other parties as well. It basically refers to e-mail marketing software. It helps in developing our business and in sending marketing e-mails.
Mailchimp is a free-to-use software. It mostly helps in guest posting as well.
Sprout Social- Free AI Tool For Posting
Sprout Social is a social media management that manages conversations in real business. The dashboard of Sprout Social is well-organized. Messages are easy to locate. It can access your messages more easily from other social media accounts. It is easy to publish posts on a schedule.
Clarifai- Best AI Tool For Editing
It enhances the quality of the image and makes it unique. Clarifai is a free-to-use tool that will really help in creating your images and templates. This technology can be used for various purposes, including image and video recognition, content moderation, object detection, facial recognition, and more.
AdEspresso- Best Free AI Tool For Advertising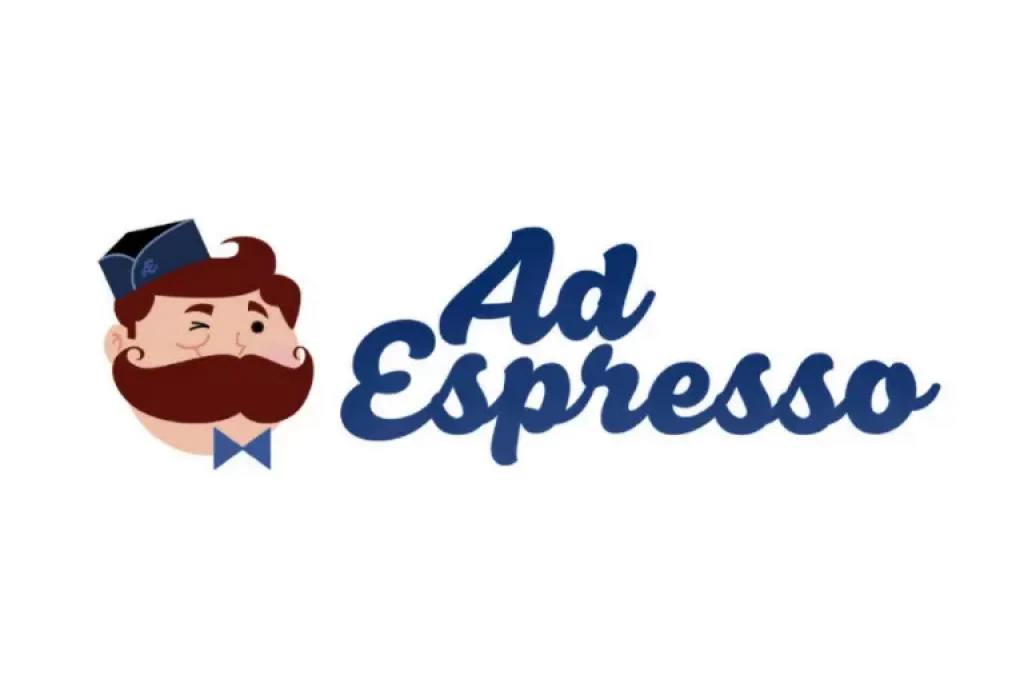 AdEspresso is an advertising tool that basically helps with Facebook Ads. It also supports Instagram Ads, Google Ads etc. It makes your campaign so easy. AdEspresso tool is quite helpful in advertising and it is a free-to-use tool.
Buzz Sumo- Free AI Tool For Content Writing
Explore new and evergreen content ideas. Buzz Sumo explores breaking news tracking. It helps in building an organic content strategy. It's a platform for social media analytics. From this tool, you can track your competitors, brands industries, etc. It is one of the AI Tools Free for content writing.
Customer.io- Best AI Tool
Customer.io is a tool for customer communication and a marketing platform that businesses use to engage with their customers through personalized, targeted messaging. It can be used in email marketing, user onboarding, behavior-based messaging, segmentation, etc.
Hemingway- Free AI Tool For Writing
It is an amazing writing tool for making your writing style more unique and interesting. Hemingway is a free-to-use editor that will really make your content appreciable. If you write long content, then it will give you content in your own way making it more clear. This is one of the best AI Tools Free.
What is the best AI tool for digital marketing?
Zapier is the Best AI Tool for Digital Marketing as it connects various apps and makes your tasks more easy and aligned.
Is AI the future of digital marketing?
The future of AI in Digital Marketing is becoming bright as it has new and exciting developments.There are Lots of Digital Marketing Course in Rohini who uses Ai Tool. AI is really helping to grow the business. Even businessmen have started using AI from which their businesses are expanding.
Will AI grow in 2023 or in the coming future?
Yes, AI is growing rapidly nowadays. Everyone is engaged and taking the help of AI to expand and promote their products. So, with the latest updates, AI will grow in 2023 and in the coming future as well.
Conclusion
Hope you get friendly with all the free AI tools online that we discussed in this article. There are many free AI tools like chat gpt. You can use these free AI tools for marketing and other purposes. If this article is helpful to you, then you can share it with your friends and family as well.