When we ask people "How to rank high in Google?" most people say SEO (Search Engine Optimization). Yeah, it's important and helps our website to gain organic traffic on Bing and other search engines. But that's not the only technique/method which helps to rank a website higher on google search engines.
There are many other methods that play a major on SERP(Search Engine Result Page) results and ignorance of these absolute methods could limit your website on a specific position(that's really sad).
If a website is stuck in the same place for a longer period simply means something is not right with the website. Things get worse if your website ain't progressing or even a single web page of your website ain't ranking high in google.
There's a simple rule "Higher-ranking web page gets higher traffic". The main motive of every website admin is getting more traffic so they can convert the visitors into customers.
There are numerous strategies to rank a website on Google SERP and sticking with only a single strategy will not work forever.
Things change, so do Google algorithms.
if you want to rank your website high in Google then you should do all the possible things that can improve your performance on Google.
Let's have a closer look at some important parts that you need to boost your ranking on Google search.
5 Methods to Improve Page Rank in Google Search Engine
Search Engine Optimization
Social Media
Google My Business
Paid Advertisement
Collaborate With Influencer
Search Engine Optimization
Optimizing your website with a set of rules to perform better on search engines know as Search Engine Optimization. SEO is basically divided into two main parts:
On-Page SEO
Off-page SEO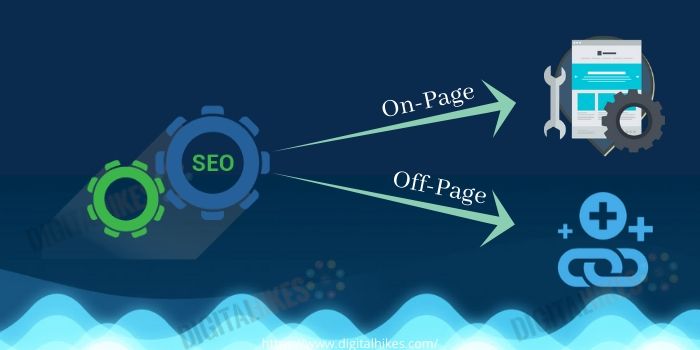 Both parts of SEO play an important role in website performance. Mastering one between both won't work out; you have to know how to work with both parts.
What does On-Page SEO Include?
In On-Page SEO techniques, all the strategies used while writing the SEO friendly article. The On-page strategy contains:
Keywords
Titles and Headlines
Meta Tag and Description
Slug
Using Image with Alt Tag
Internal & Outbound Link, etc
"Content is the King" and if your content is SEO friendly and without any grammar & spelling mistakes then the probability of ranking your webpage increased. So if you want to rank your website high on search engine then it is the first step you must do properly.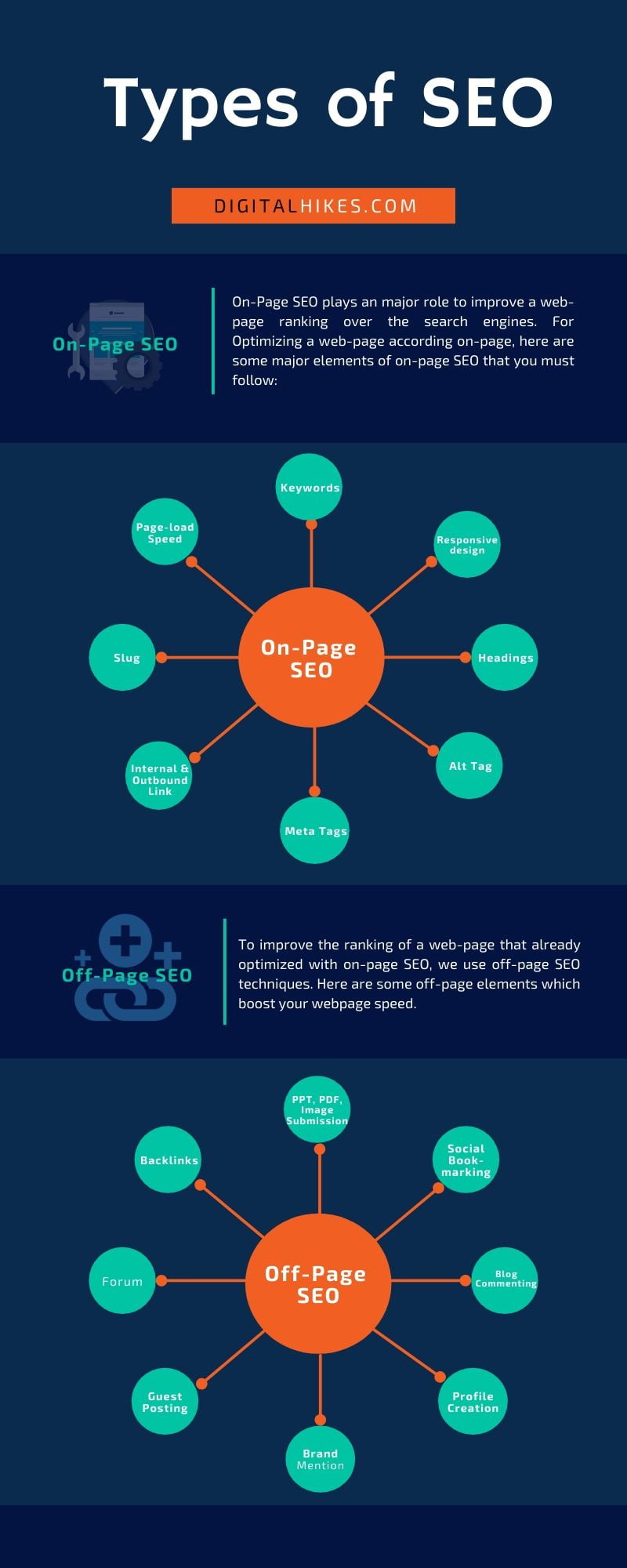 What does Off-Page SEO Include?
After completing On-page work second thing you should look forward to is Off-Page SEO. Off-Page SEO is the helping hand of On-page SEO that gives a push of a webpage/website performance rank.
For Example, A normal person has 2 hands. Both hands have their limits to apply force but when we use both hands together the strength gets double. The same rule applies here too.
Important Parts of Off-Page SEO are:
Backlinks
Guest Posting
Social Bookmarking
PPT, Pdf, Image Submission, etc.
Backlinks are still the most effective technique to build authority in search engines. The more your website gets links from different TLD domains the more it gets authorized by search engines.
Social Media
Many newbies have a misunderstanding that the terms rank high in Google limited with SEO only. SEO plays an important role in SERP results but it's not the dead end.
When Social Media first started it limited to sharing pictures and videos with people. But with time it gets evolved and people started using it for different purposes like attracting people to their websites. Now Social Media is one of the best platforms to get traffic for your website.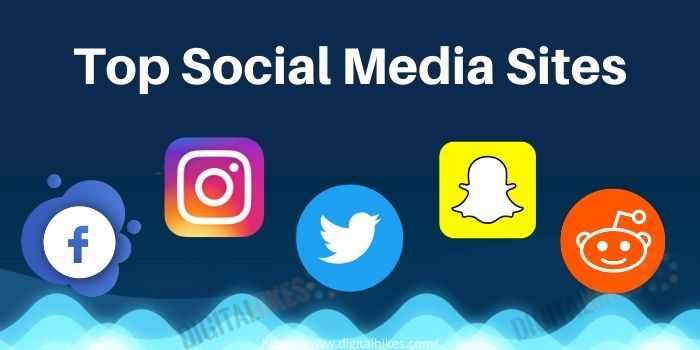 Here are some best social media platforms from where you can get traffic for your website.
Facebook
Instagram
Twitter
Reddit, etc
The social media platforms have billions of active users daily and if you know how to use them it can give a boost to your website ranking.
Google My Business
Google My Business is one of the best services provided by Google. If you are running a local business website and want to increase your business website visibility on Google than nothing is better than Google My Business.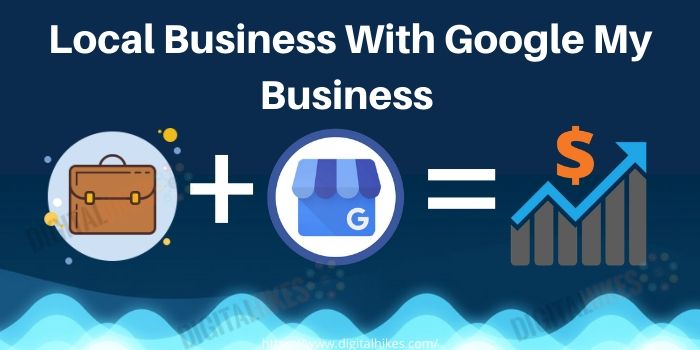 How does Google My Business help to rank high in Google?
Google My Business target local business and their websites so they can perform in a specific area. That increases the visitors of an area to the website and whenever a user searches for that product/service, chances of your website ranks get higher.
If you are not using Google My Business then add it to your strategy and you will definitely a positive result.
Online Paid Advertisement (Google)
Paid Advertisements also gives a boost to your website to rank top on search engines. Using Paid ads costs you according to your keyword density and CPC (Cost-Per-Click).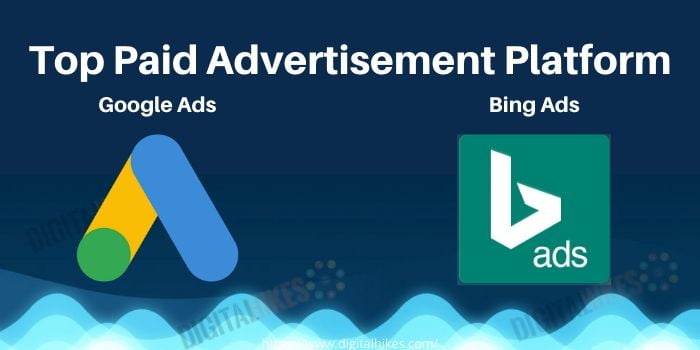 How Paid Ads work?
Before applying ads for your website, first, you have to bid on a particular keyword that suits your website. Every keyword cost you different prices according to people's searches. The highest bidder on a keyword wins and whenever a searcher searches that keyword your website shows on the top of the page.
If you have enough budget for your website then investing it in online advertising increases the visibility of your website which gives a positive effect.
Google Ads and Bing Ads (Microsoft Advertising ) are the best online ads platforms to display your website advertisement.
Collaborate With Influencer
An influencer has a large number of followers that follow the influencer's decision. Collaborating with Influencer's gives you several benefits and here are some of them:`
Collaborating with a well-known Influencer increases your brand popularity that affects your website ranking.
An Influencer can advertise your website on their own website which also leads to more traffic.
If an influencer giving source or credit in their popular content that also creates our website trust on Search Engine and Influencer's followers.
Increasing popularity between people from different methods helps your website to rank high in Google Search Engine and other search engines. Each and every method help your website performance. Sticking with a single strategy won't always work and you have to understand that.
Each method has its own benefits and using all of them gives you a special stand that your website needs.